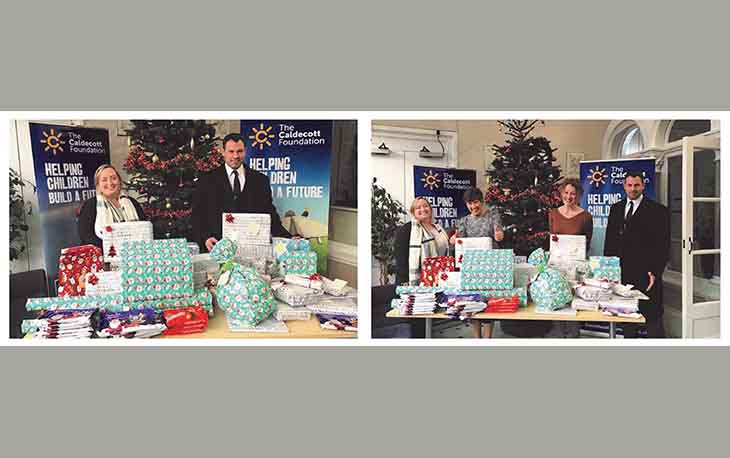 Beverley and Ash from Doves Funeral Directors, Ashford visited a local charity with a collection of beautifully wrapped and personally labelled presents for the children.
The Caldecott Foundation is one of the country's leading providers of therapeutic care, with services based in Kent and Nottinghamshire caring for young people from across the UK providing specialist residential care, fostering families and education for disadvantaged, vulnerable and traumatised young people in the UK.
Funeral Arranger Beverley O'Donnell said: 'It was amazing and they were so happy. Each present was purposely brought for each child taking in their interests and needs. We are going to give Easter eggs next for them and have already been invited to their bonfire celebrations next year.'
Thank you to everyone who contributed to the 2019 donations.