About Doves Funeral Directors
Doves Funeral Directors was founded by second-generation Funeral Director Sean Costello in the 1980's, with the first premises in Bromley.
Doves Funeral Directors quickly established a local reputation for empathy and experience in supporting the community in planning funerals for loved ones and soon expanded the business across Kent. Many of the team at Doves are continuing a family history of funeral directing.
We have conveniently located funeral homes in Ashford, Larkfield, Maidstone, Orpington, Sevenoaks, Sittingbourne, Staplehurst, Swanley and Bromley and are proud to serve the people in those communities of many different cultures and faiths, as well as those with no religious beliefs.
The teams across Kent will provide advice at every stage of the funeral planning process, and will arrange an individual and unique funeral to help you celebrate the life of your loved one.
Here at Doves Funeral Directors we also offer an affordable prepaid funeral plan, Choice, so that you can arrange and pay for a funeral in advance. This will protect your family from rising costs and remove uncertainty about your wishes.
If you would like to talk to us about planning a funeral, or our Choice plan, please come and see us in any of our funeral homes, or if you'd rather we can arrange a home visit. We're also available 24 hours a day on the phone so if you need anything please don't hesitate to call your local funeral home.
Meet the Team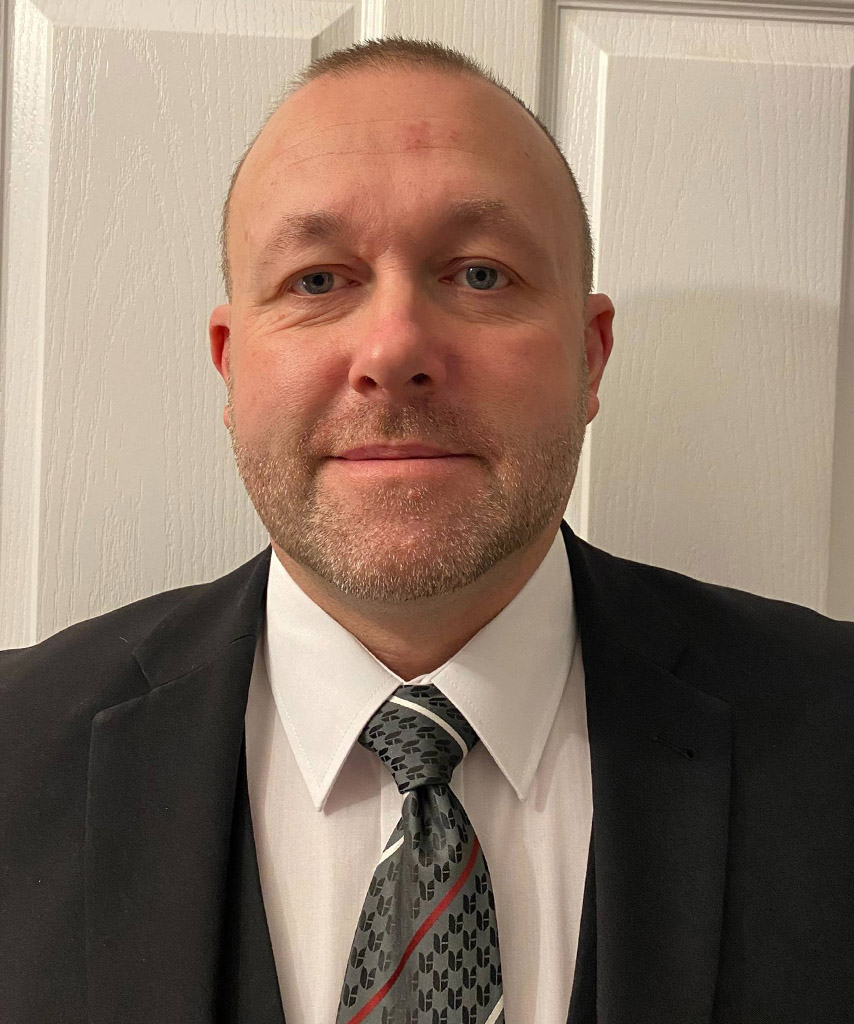 Christopher Hatt
Funeral Manager
Christopher began working at Doves Funeral Directors in October 2020.
He says he enjoys "helping clients in their hour of need and giving their loved ones a funeral/send off they deserve, as well as looking after the deceased like they're part of our own family."
In his spare time he like going to the gym, gardening and spending time with his family.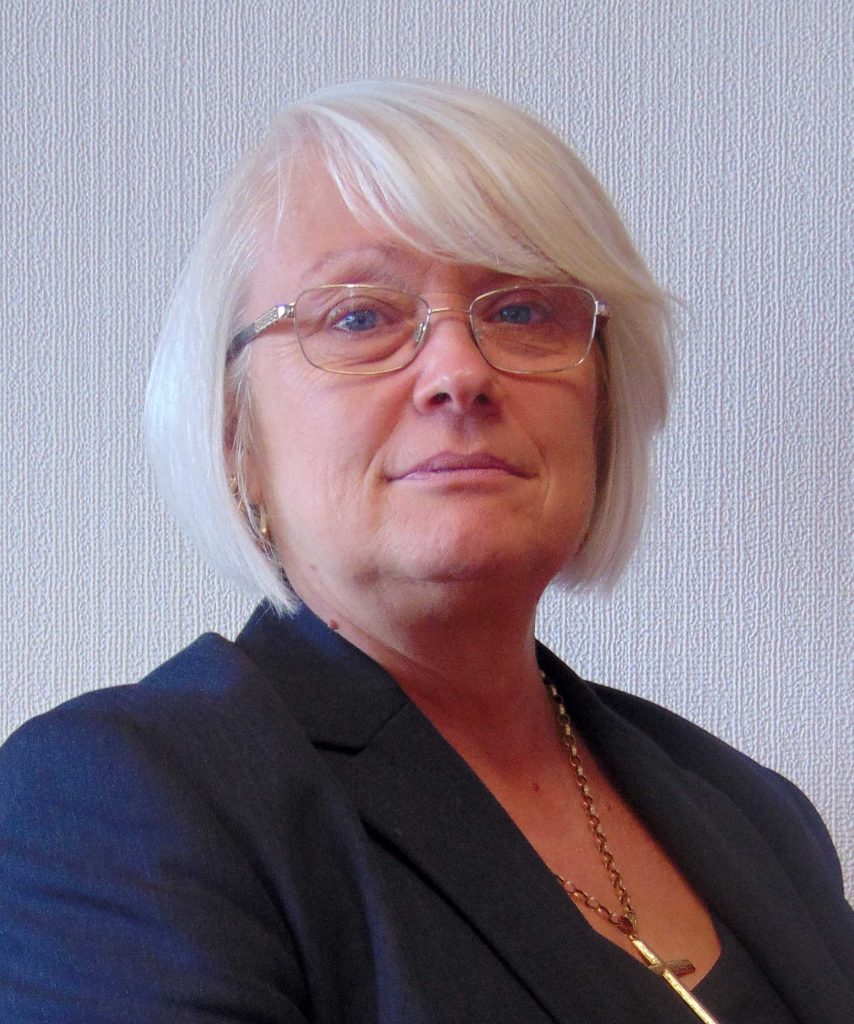 Julie King
Funeral Arranger – Sittingbourne
Julie has worked at Doves Funeral Directors since 2011. She is local to Sittingbourne, where she enjoys spending time with her family and friends.
Cheryl Cox
Funeral Arranger/Administrator – Sevenoaks
Cheryl joined Doves Funeral Directors in 2016 having previously worked in insurance, where she dealt with Theft Claims. Working in that position led her to working with people at a very vulnerable time, which was very challenging.
She says "I enjoy all aspects of my job, as I enjoy meeting new people and building great relationships with our families, giving them all the support and guidance, they need at a very difficult time. I find that the job is very rewarding as I feel it's a privilege when I get to help families remember their loved ones in their own special way".
Cheryl completed Race for Life 10k Run in July 2018 in Maidstone Mote Park with a time of 1 Hour and 30 Minutes on one of the hottest days of the year!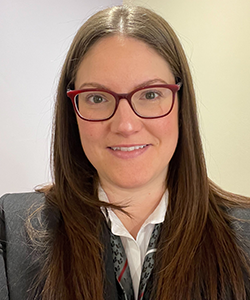 Kayleigh Harris
Mobile Funeral Arranger
Kayleigh joined Funeral Partners in June 2022, having previously worked for Kent County Council for 15 years.
She said: "I have learnt a lot by moving around and meeting lots of people. I like being able to support my colleagues."
Kayleigh has climbed Ben Nevis and Snowdon. She enjoys long walks with her Husband and two dogs.
She danced for 21 years doing Ballet, Tap, Jazz, Street, Disco, Modern and Zumba.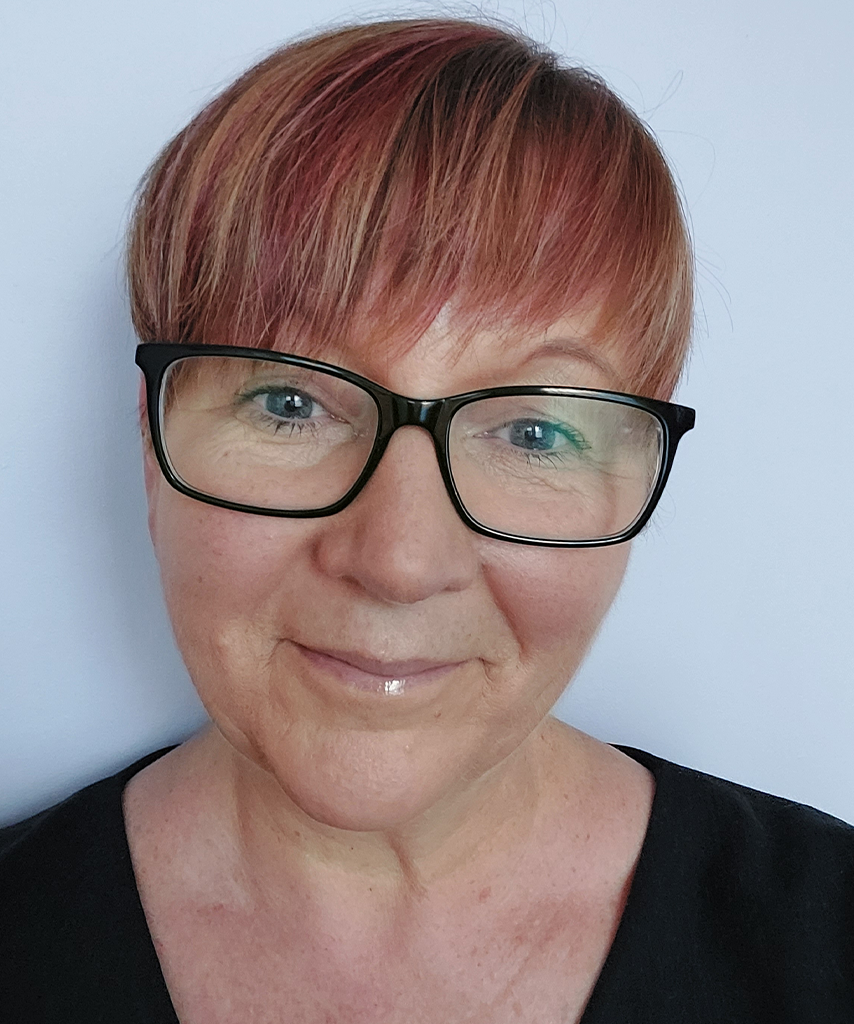 Jennie Ollive
Funeral Arranger
Jennie previously worked in the motor trade for 20 years before working in HR for a care company.
She enjoys meeting families and being able to support and guide them through the funeral arrangements.
"I live locally and am proud to support the community and build relationships with families at their time of need"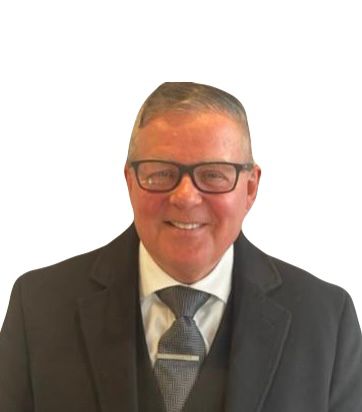 Christopher Minter
Funeral Director
Christopher has worked for Funeral Partners since 2022, having previously worked as a General Manager for a Ford Motor Company.
He enjoys most about his role: "meeting, helping and supporting our families".
He is a local football referee and a Tottenham Hotspurs season ticket holder. He also enjoys cycling, MTB & road bike cycling.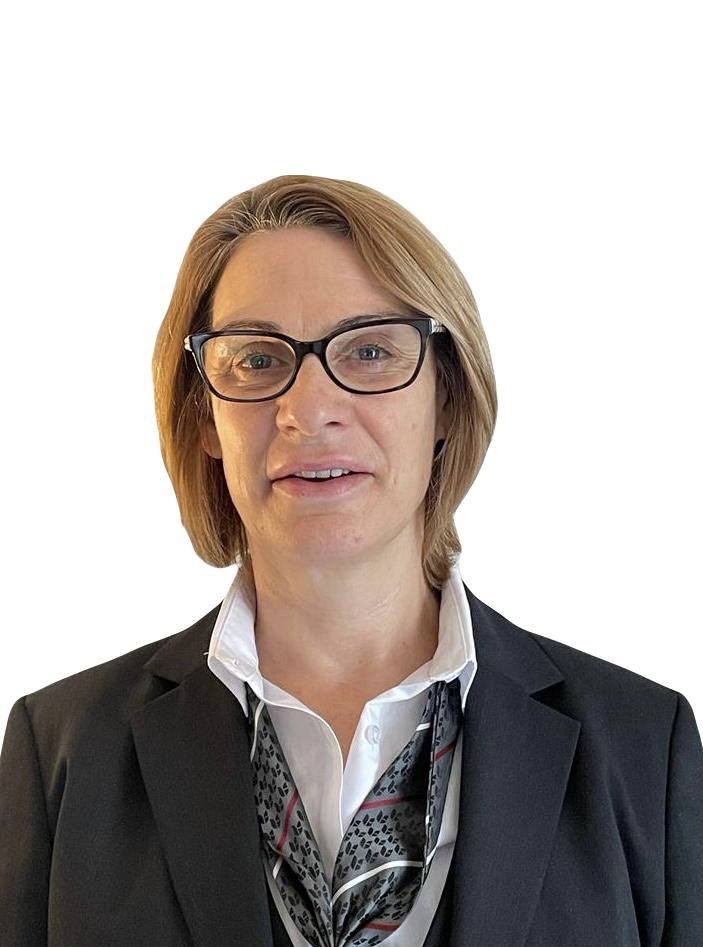 Alice Hutcheson
Funeral Arranger / Trainee Funeral Director
Alice has joined our team coming from the jewellery industry, and as such she is a trained diamond grader. She is pleased to be helping people at a time of need. She gained most of her education later in life, but received Distinctions in all her courses when she did – she says "Sometimes in life, life experience helps you have a better understanding." She also loves travelling and experiencing different cultures.
Our Values
Pride
We take pride in everything we do. Our aim is that everyone who works for Funeral Partners shares our values.
Helping People
Our business exists to help the bereaved to make fitting arrangements for their loved one's last journey and to provide lasting memories for family and friends.
Respect for everyone
We value diversity and treat everyone with the same respect, courtesy and dignity.
Professional Standards
We are a professional organisation and we strive to achieve the highest possible standards in everything we do and to improve upon these standards continuously.
Accept responsibility
We accept responsibility for our actions both as a company and as individuals.
Partnership
We believe that we can only achieve our goals by working together in partnership with client families, suppliers and our employees.