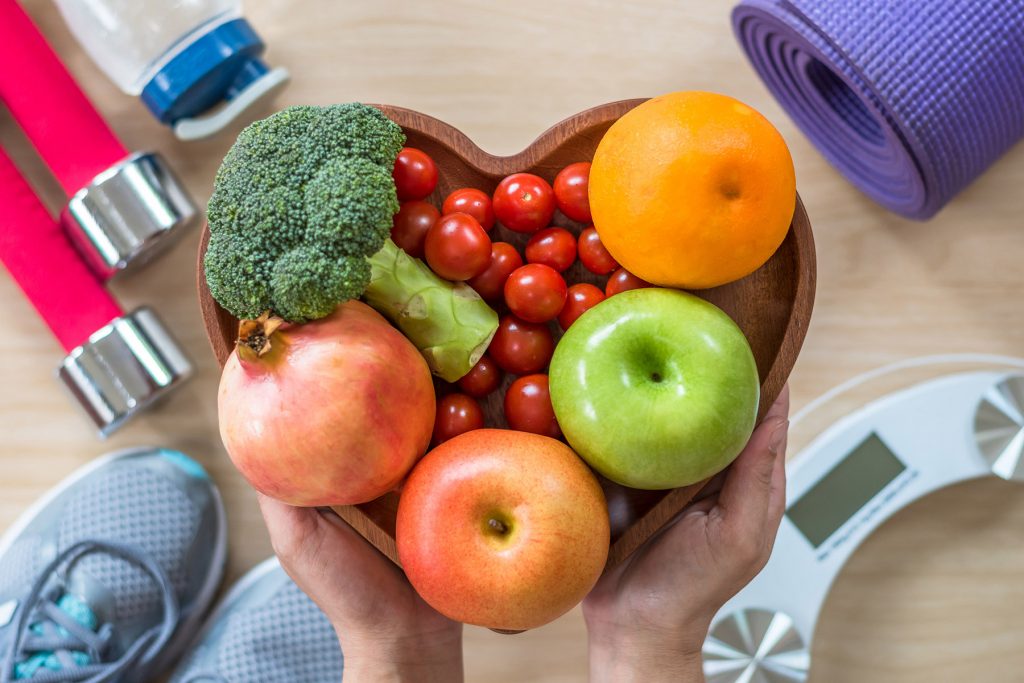 Where did you get the idea to walk 250k steps for the British Heart Foundation?
I was arranging to do a window display in branch for BHF National Heart Month and while looking on their website for promotional ideas/pictures etc I thought I would check to see if there was something, I could get involved in to help raise money. The step challenge was perfect for me as I could fit this in around my daily routine and would be safe to do in the current times.
• What motivated you to take on this challenge?
Since the Covid pandemic started and with the various Lockdowns and Tier's I myself had become very lazy and had no motivation. I would get home from work and put my feet up and basically veg out and weekends were the same, so this challenge was a good opportunity for me to get back to being active.
• Why is the British Heart Foundation important to you?
I believe we all in some way are connected with someone who has a heart condition and may have even lost a loved one. We only have one heart and we all should look after it, so wanted to help raise money and also at work with the window display help bring awareness to the local community.
• What support did you receive from your colleagues?
All my colleagues got behind me and some sponsored/donated to my online JustGiving page. I kept everyone updated daily via my Facebook page.
• How did you change your daily routine in order to complete this challenge?
I get up more while I'm in the office, I now have to do a daily walk once I'm home, I move about more at home and if I still feel I have not done enough I would 'prance' as my husband calls it around the house!
• What impact do you hope to make with the money raised?
I just hope to raise any amount of money to help with further research and get us closer to cures and treatments, you never know one day I may need that help myself.
Well done to Rachel who managed to raise £340, walking a total of 301, 851 steps.